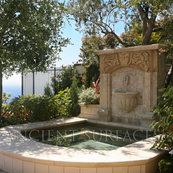 At Ancient Surfaces we specialize is reclaiming antique limestone floors and old stone fireplaces, fountains, entryways, columns, wall cladding stones and much more. We also custom hand carved French limestone fireplace mantels and fountains. We carefully restore and piece by piece reassemble every antique stone fountain, fireplace and entryway we have in stock. Our keen eyes for design mixed with our academic savvy of historical ratios and architectural scaling allows us to restore and hand carving each of our unique art pieces with exact historic precision. On behalf of all our staff at Ancient Surfaces we would like to invite you to browse our exclusively available ancient and new elements shown in each category. From our captivating ancient pavers to our prized unique garden elements and stunning fireplaces, we're confident that you'll fall in love with many of our unique pieces...
Services Provided
Architectural antique Stone reclamation, dealing and supply. We also own one of the largest hand carving stone atelier in Europe.
Areas Served
Serving Nationwide
Certifications and Awards
Front cover of AD, Architectural Digest, Issued on May 22 2011. Front Cover of LUX Magazine issued on Nov 05 2012
Professionals
Tile, Stone & Countertops
Contact: Jonathan Sinclair
Contact : (212) 461-0245
Website : http://www.ancientsurfaces.com
Projects
Swimming pools, pool copings, pool decks & pool...
Lighting with architectural stone and antiques...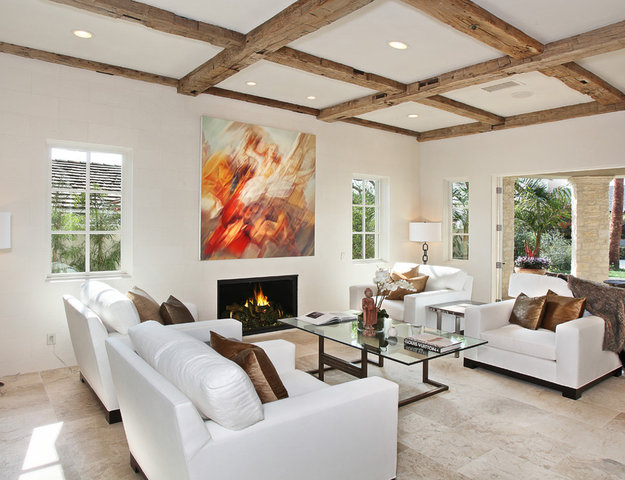 Living Room Fireplaces
Patio layout showcasing our unique stone elements in...
Landscaping Mediterranean Style
Stone Floors Antique 'Biblical Limestone' Reclaimed...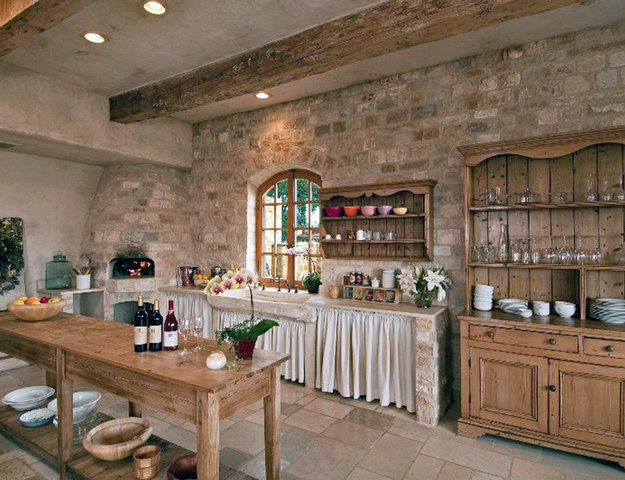 Kitchen Countertops out of Antique Thick Limestone...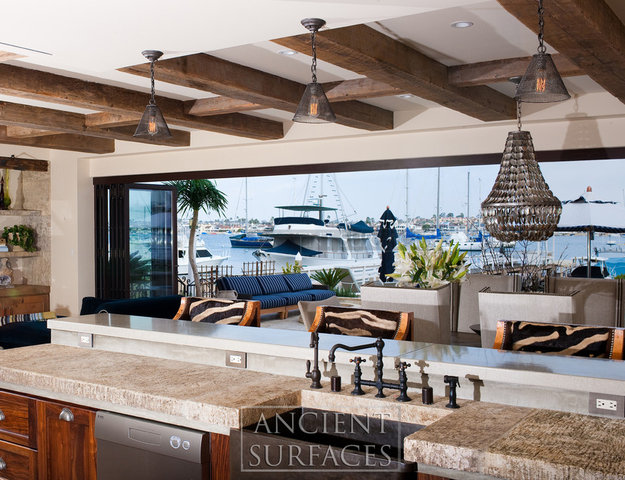 Kitchen Stone Sinks Antique (Mediterranean Style)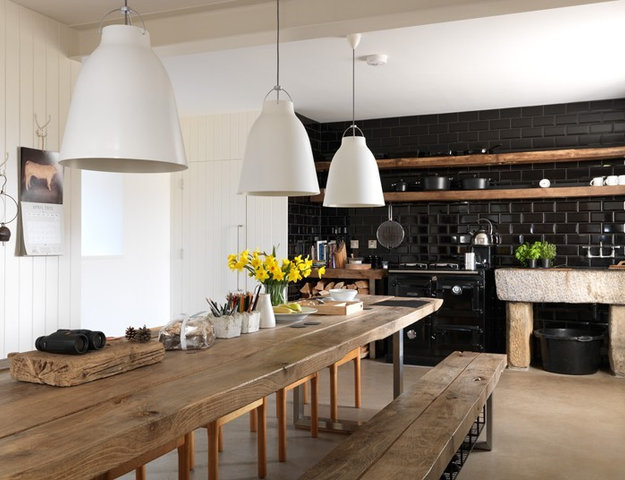 Fire Pits (Mediterranean Style)
Bathroom Vanities and Consoles (Mediterranean Style)