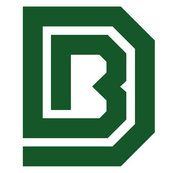 2016 Builder of the Year Winner! - Home Builders and Remodelers Association. DeRosa Builders, is a luxury home builder specializing in custom homes and remodeling within Fairfield County Ct. We are dedicated to consistently improving the quality of the home building and remodeling trade through inovation and communication. We aim to add value to any project through planning and transparancy. On each project we deliver and employ our focused and flexible team of professionals in order to achieve the highest quality results. While our values and principles in business are timeless, we embrace new technologies and constant education to enhance our building process. We are builders, craftsman, problem-solvers and communicators. DeRosa builders aspires to raise the bar on what a builder can accomplish. Our integrity and work-ethic sets us apart.
Services Provided
Custom Homes
Areas Served
Cos Cob, Darien, Greenwich, New Canaan, Norwalk, Old Greenwich, Riverside, Stamford, Westport
Certifications and Awards
2016 Home Builder of the Year - HBRA2 - HOBI awards 2015, Best custom home, Best Suite Remodel2 - HOBI awards 2013, Best home 4000 sq ft., Best Remodel over 500k
Professionals
Home Builders
Location
:
522 East Putnam Ave.
Greenwich
,
Connecticut
06902
United States
Contact : (203) 769-1804
Website : http://www.derosabuilders.com
Projects
Greenwich/Riverside New Home -2016
Greenwich New Home - 2016
Darien New Home - 2015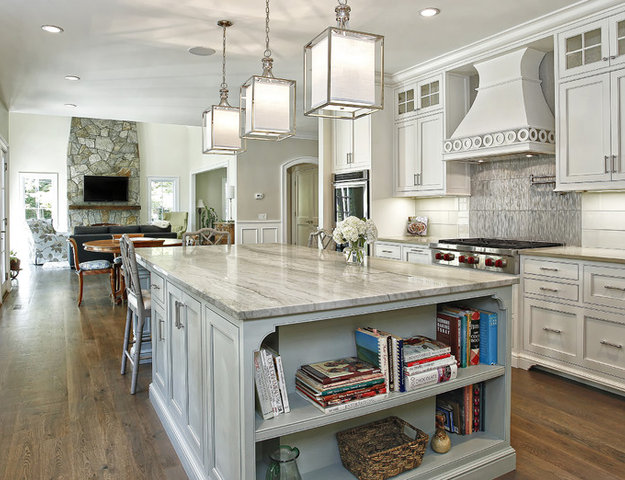 Greenwich New Home - 2015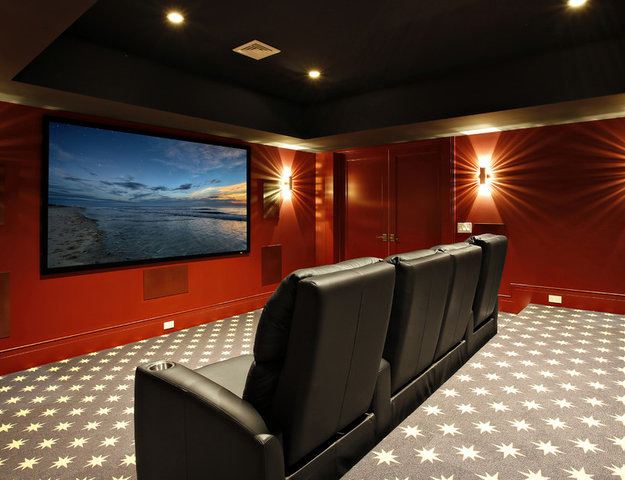 Mid-Country Master Suite Remodel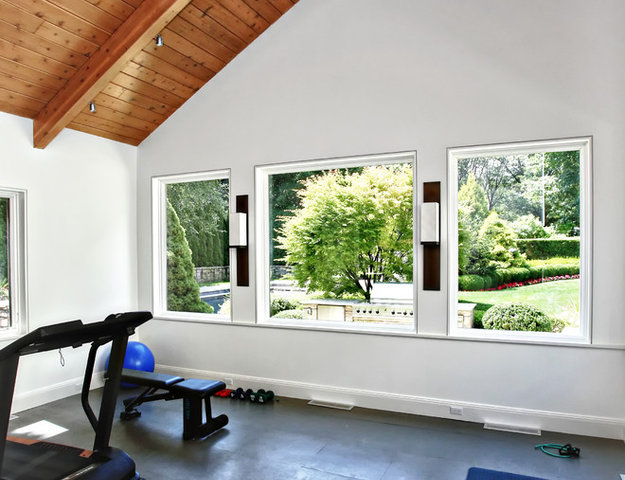 Traditional Colonial Greenwich 2013 - by DeRosa...
Greenwich New In -Town Custom Home 2014 - DeRosa...
Greenwich New Home - 2007
Westport Shingle Style Home 2012 - by DeRosa Builders