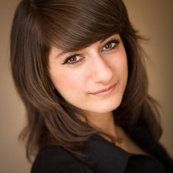 Freelance photographer and stylist specializing in food, products, still life and interiors. Available for freelance assignments! Contributing home tour photographer and writer for Houzz.
Services Provided
Photography, food & prop styling, photo editing
Professionals
Photographers
Location
: ,
New York
United States
Contact : Website
Website : http://rikkisnyder.com
Projects
My Houzz: Walls of Art and Glass in a Brooklyn Loft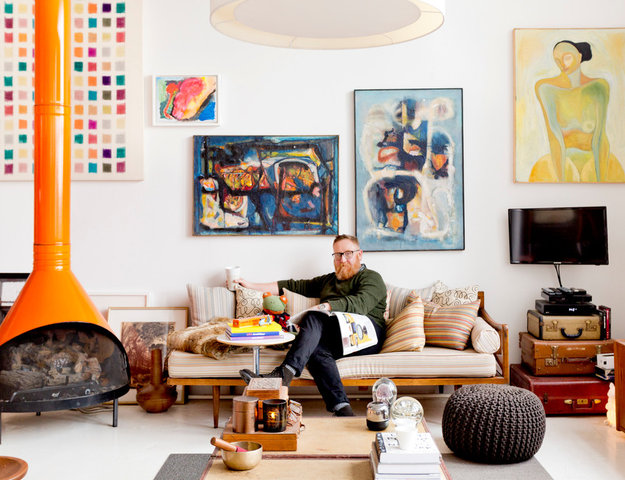 My Houzz: An Antique Cape Cod House Explodes With...
My Houzz: Creativity Flows in a New Hampshire Cottage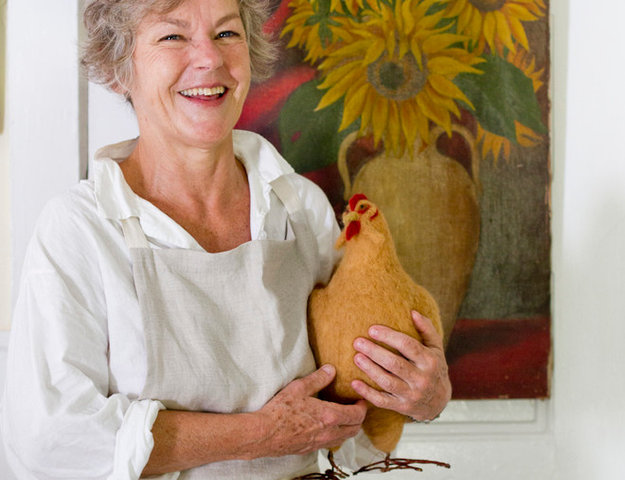 My Houzz: Eclectic Minimalist Brooklyn Apartment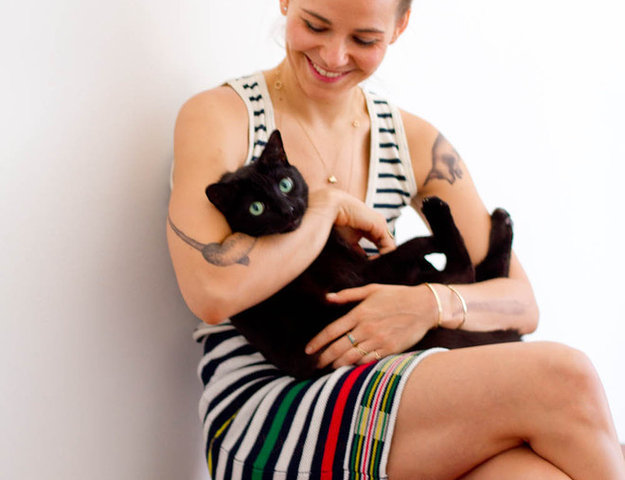 My Houzz: Layers of Patina and an Artist's Touch in a...
My Houzz: Living, Working and Storytelling in 300...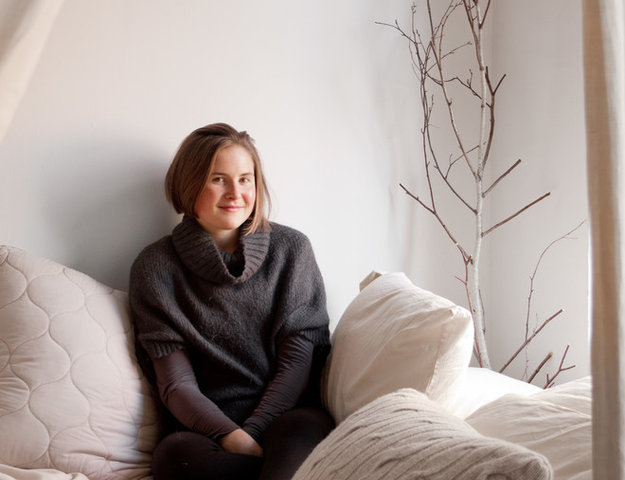 My Houzz: Once a Schoolhouse and Church, Now a Home...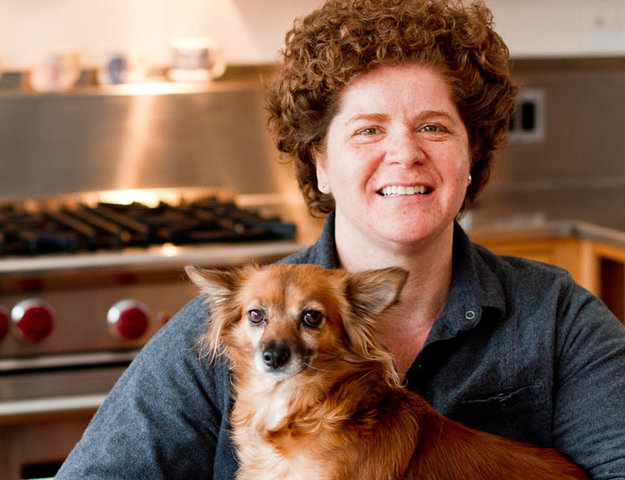 My Houzz: Candy Colored Collections Wow in Manhattan
My Houzz: Handmade Coziness in a Potter's New England...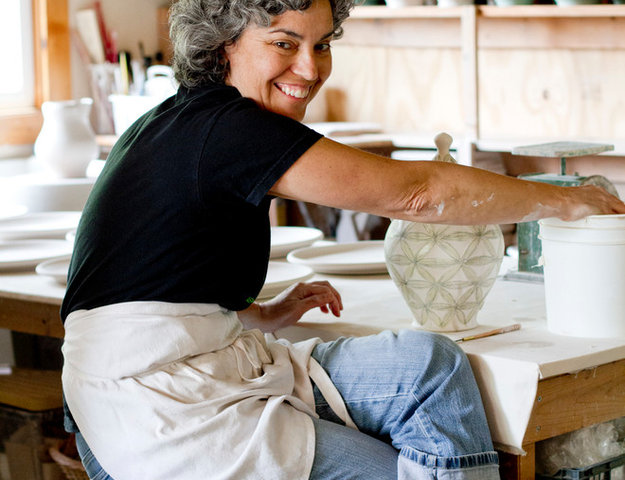 My Houzz: Check Out a 'Project Runway' Winner's...