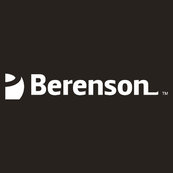 Since, 1957 we've supplied fine cabinet hardware to customers like you who appreciate quality, beauty, and value. Our vision is to make Berenson your first choice for decorative hardware. Berenson delivers an innovative experience when buying or selling decorative hardware. We are committed to providing an exclusive approach that gives you the confidence to choose the decorative hardware that is a perfect match to your sense of style and design.
Services Provided
Decorative Hardware
Areas Served
United States and Canada 5255 Steeles W, North York, ON M9L 2W2 +1 416-749-9494 berensonhardware.ca
Professionals
Kitchen & Bath Fixtures
Location
:
2495 Main Street, Suite 111
Buffalo
,
New York
14214-2152
United States
Contact : (800) 333-0578
Website : http://www.berensonhardware.com
Projects
R. Christensen Bath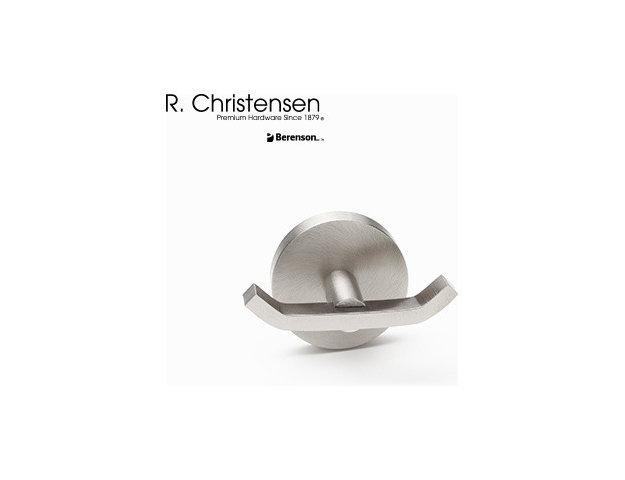 Art Tech Decorative Hardware Series by R.Christensen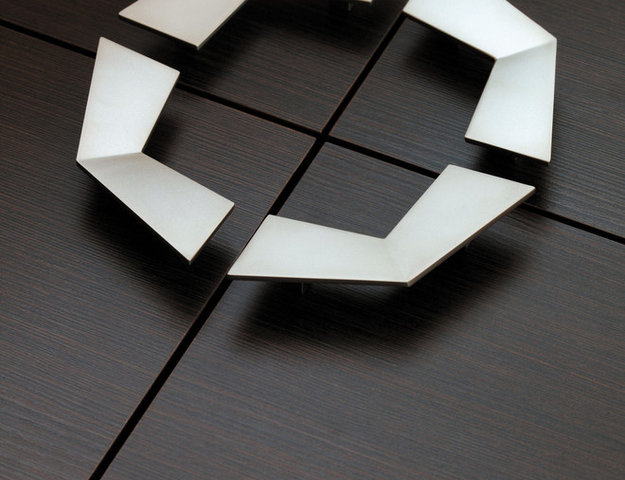 Spectrum Series of Architectural Hardware by R...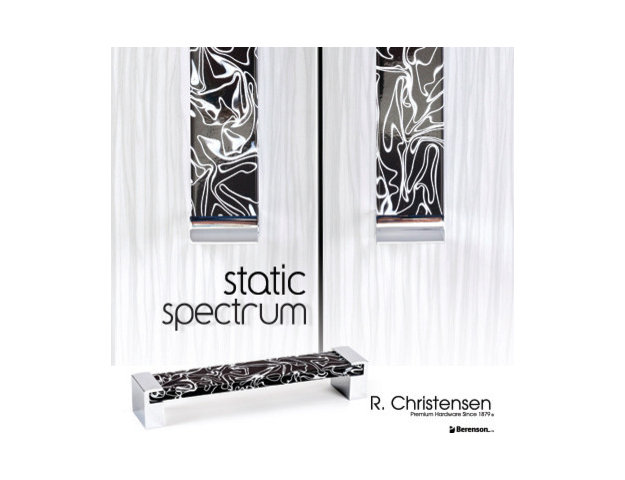 Salem Collection of Cabinet Hardware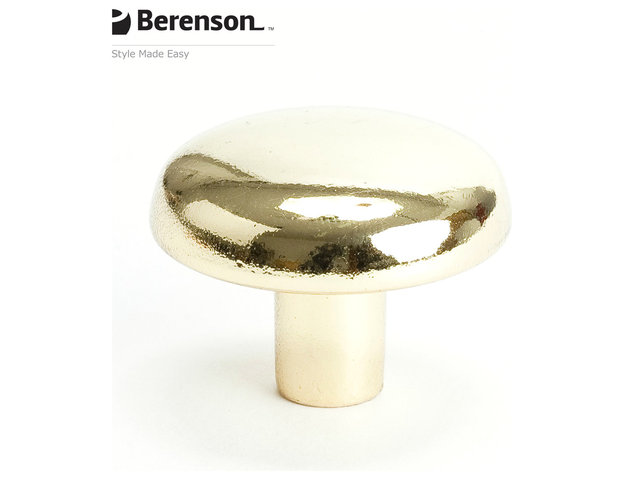 Euro Retro Collection of Cabinet Hardware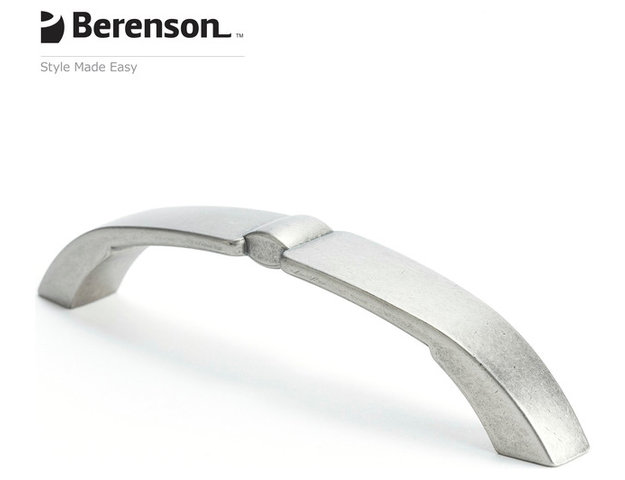 Laura Collection of Cabinet Hardware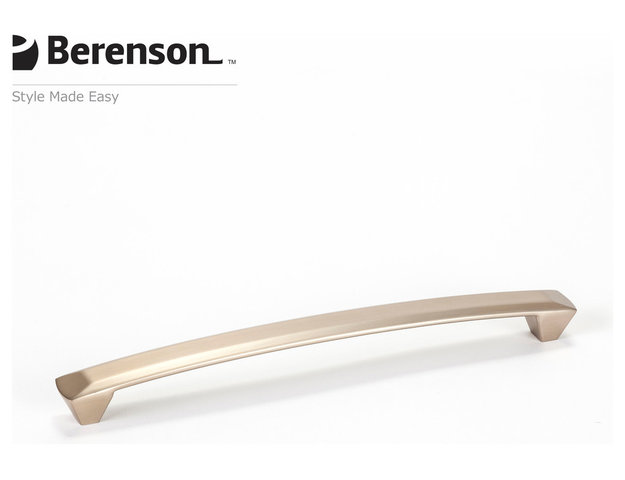 Domestic Bliss Collection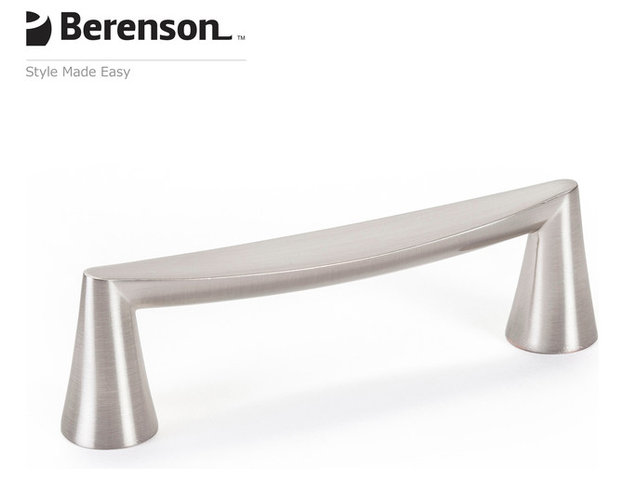 Swagger Collection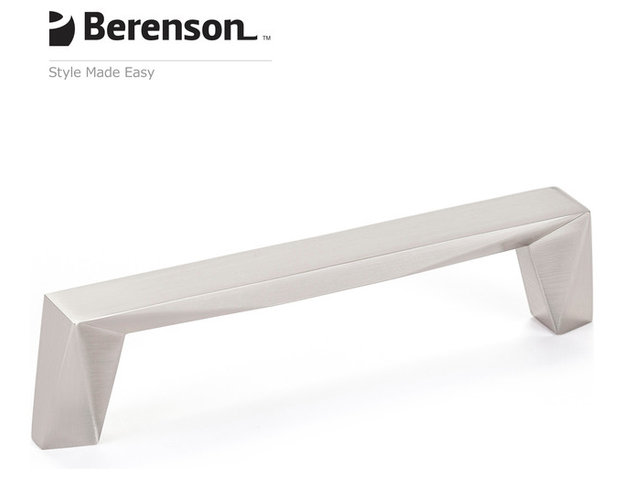 Vested Interest Collection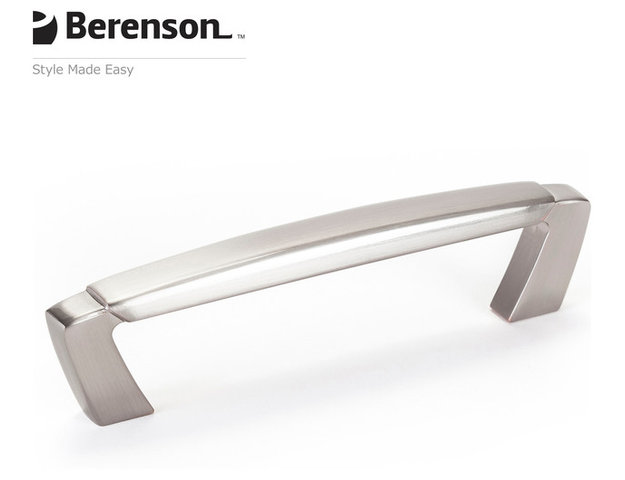 Barcelona Collection of Cabinet Hardware