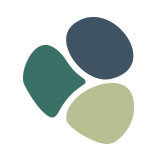 Connecticut Stone is an award winning, family owned and operated full-service natural stone company located on 15 acres in Milford, Connecticut. The line between fantasy and reality is no longer set in stone. At Connecticut Stone, we constantly strive to help people see the unexpected ways that stone can transform your life. Our friendly and knowledgeable staff has over 60 years of experience partnering with architects, developers, builders and designers to transform lives through the exceptional use of stone. Custom cuts, innovative applications and award winning insight—all at your fingertips.
Services Provided
We proudly manufacture and distribute an incredible array of natural stone products and accessories for both interior and exterior applications. From custom countertops, vanities and fireplace facings that beautify your home, to natural stone veneer, flagging, coping and wallstone to enhance any landscape, we can help you transform your environment.
Areas Served
We stock an extensive selection of natural stone products at our two stone yards. Stop by our 15 acre Milford location or our 3 acre Stamford location. We also offer an environment designed to showcase innovative uses of stone and stone products at our Galleria showroom in Middletown, CT.
Certifications and Awards
Tucker Design Award, HOBI Award, Stone Tile Design
Professionals
Tile, Stone & Countertops
Contact: Connecticut Stone
Location
:
138 Woodmont Road
Milford
,
Connecticut
06460
United States
Contact : (203) 951-1996
Website : http://www.connecticutstone.com
Projects
Calacatta Gold Marble Kitchen
Bianco Dolomitti White Marble Bathroom
Fireplace with a Story
Calacatta Gold Marble / Soapstone Kitchen
Natural Stone Pools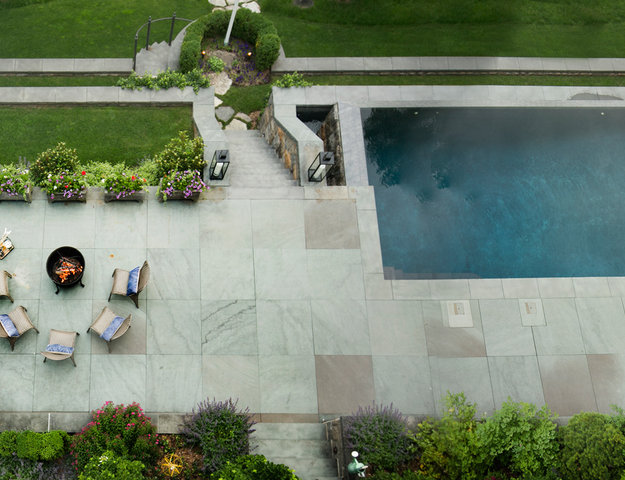 Natural Stone / Tile Bathrooms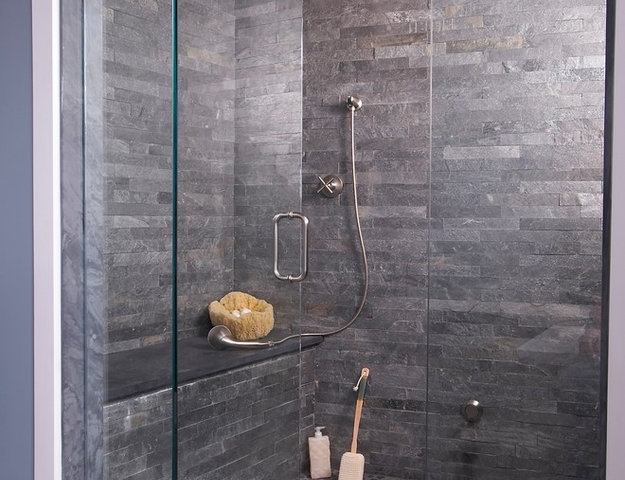 Natural Stone Firepit
Soapstone Outdoor Kitchen
Costa Smeralda Granite Kitchen with Farm Sink
Natural Stone Kitchen & Countertops