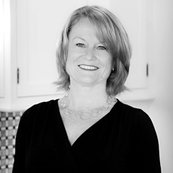 Celebrating over 25 years in business, Kitchen & Bath Design + Construction is a woman owned, full service design/build firm. Design/build means that our talented staff plans and coordinates every stage of your project from design concept to final installation, taking care of every detail along the way. As designers, we perform in-depth studies and analyses of each project, gathering data about traffic flow patterns, lifestyle considerations, window and door placements, as well as storage needs, lighting, electrical and mechanical requirements. We are also skilled at guiding decision making from a return on investment perspective. As builders, our comprehensive planning process and careful project documentation, including detailed computer generated drawings, allows us to install your project to exact specifications that will guarantee your project to be as beautiful as you envision it. Please note: we do not provide design services for projects that we are not building.
Services Provided
Bathroom Remodeling, Kitchen Remodeling, Remodeling
Areas Served
Avon, Bloomfield, Burlington, Canton, Farmington, Glastonbury, Hartford, Kensington, Manchester, Newington, Simsbury, Unionville, West Hartford, Wethersfield, Windsor
Certifications and Awards
Houzz 10K, (images of our work have been saved 10,000 or more times by the Houzz Community)Best of Houzz Design 2015, 2016Best of Houzz Customer Service 2014, 2015, 2016Woman Owned & Operated Top 500 Remodeling Company, Qualified Remodeler Magazine, 2015Award Winning Designs since 1990
Professionals
Kitchen & Bath Designers
Location
:
13 Sedgwick Rd
West Hartford
,
Connecticut
06107
United States
License Number: HIC.0576634
Typical Job Costs: $30 - 150 Our typical project budgets range from 30K for a modest bathroom renovation up to 150K or more for an extensive kitchen remodel or addition. These costs encompass more than just cabinets and countertops, taking into consideration line items such as demolition and debris removal, permits, or structural engineering costs. Our thorough budgeting process covers these items and more, incorporating them into a final cost analysis so you know in advance what your fixed contract price will be.
Contact : (860) 953-1101
Website : http://www.kb-dc.com
Projects
Historic Brownstone Master Bathroom; Cherry Cabinets...
Big House, Tiny Room; Wall Mount Sink & Faucet,...
Weekend Get Away Kitchen In the Country; Slate...
Contemporary Bath
The Modern Bath: Old Meets New
A Kitchen Meant for Living
A Kitchen Design That's Going to the Dogs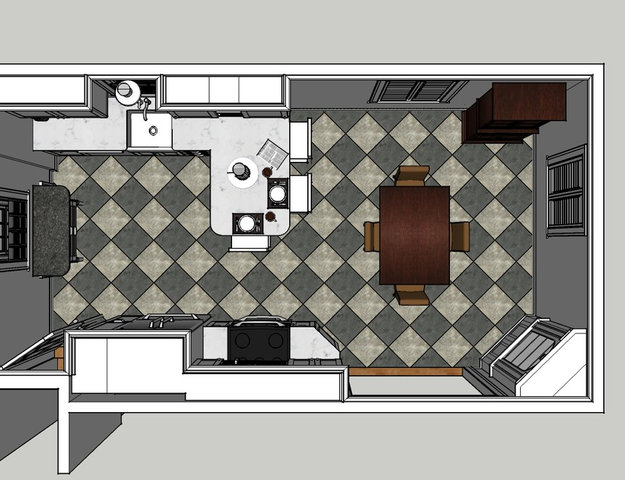 Master Bath Redo Fit or a Queen or King
Wood tones and Natural Elements Warm a Contemporary...
Porcini and Melted Brie: Recipe for a Beautiful New...