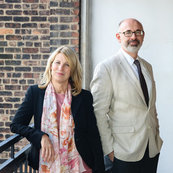 Rusk Renovations, Inc. is a family-owned company that provides general contracting services to select residential clients in New York City. The firm's principals, John Rusk and Mary Kocy, represent the third and fourth generation of tradespeople and builders in their families, respectively. Known for its dedication to clients and collaborative approach to building and problem solving, Rusk Renovations began contracting small works as a sole proprietorship in 1986 by John Rusk, a graduate of Carnegie Mellon University's BFA program. Over the years the company has increased its expertise and capacity to take on large scale full-gut renovations in Manhattan's premier residential buildings, always providing the fastidious attention to the requirements of time, budget, taste and craftsmanship. The company specializes in state of the art mechanical systems, value engineering and practical solution to unique and common design solutions. Rusk employs its own staff of carpenters, supervisors and laborers trained to the demanding standards of building craft our clients and our company require. Its senior management staff includes professionals with advanced degrees and training in Engineering, Project Management and Architecture, Education Leadership and Organizational Development. John Rusk teaches residential project management at Columbia University and speaks frequently to design and real estate professionals on risk management in construction. Rusk Renovations has received numerous recognition awards including the Lucy G. Moses Award from NY Landmarks Conservancy, Best of Houzz and "One of the Best Places to Work," by Crain's Magazine and the New York State Chapter of the Society of Human Resources Management.
Services Provided
Remodeling
Areas Served
New York
Certifications and Awards
Lucy G. Moses Award from the New York Landmarks Conservancy 2000 Crain's Best Places to work in New York City #42 2013 New York State Best Places to work in 2012 and 2013 #16 and #27 Professional Remodeler Market Leader New York 2014 Remodeling Magazine Big 50 2009 Lead Safe Certification
Professionals
General Contractors
Location
:
39 West 37th Street
15th Floor
New York
,
New York
10018
United States
Typical Job Costs: $600000 - 10000000 Typical budgets from $400 to $1500 per sq. foot with many projects between $700 to $1100 per sq. foot. The Franklin Report lists us as 4 stars of cost compared to 5 stars for Quality and Recommendations
Contact : (646) 681-2559
Website : http://www.ruskrenovations.com
Projects
Meet The Team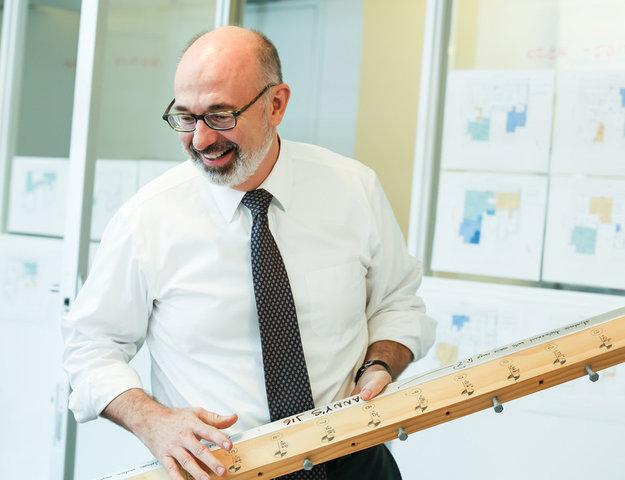 West Village Townhouse
Walker Tower
Plaza Hotel Art Filled Fantasy
Upper West Side Condo
Warm Contemporary in a Prewar Space on The Upper West...
Tribeca Loft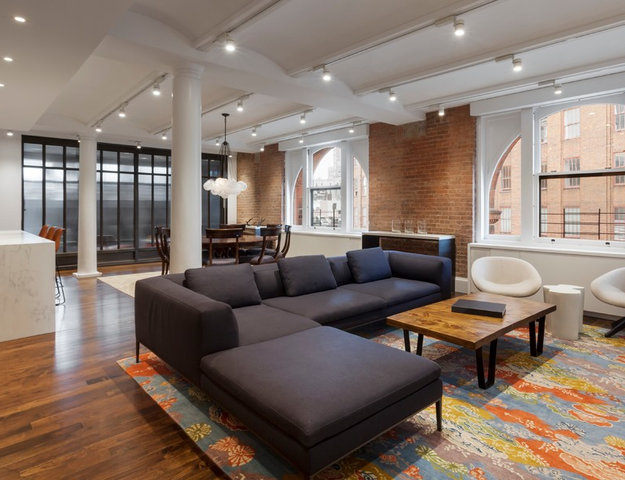 Upper East Side Apartment for a Hip Young Couple
Central Park West Apartment
A Parisian Apartment on The Upper East Side