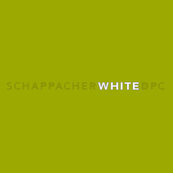 Internationally published, award winning architectural and design firm, Best of Houzz 2012-2016 " I had the great pleasure of meeting Rhea and her design partner Steve Schappacher on Shelter Island near New York when I shot their beach house for a book on coastal architecture. Steve Schappacher is the architect of the duo; a design genius who can see possibilities where the rest of us see run-down wrecks. Rhea White is the interior designer of the family; a woman who can style a house like no one – and I mean NO ONE – I've ever met!" Janelle McCulloch. A Library of Design SchappacherWhite is an architectural and interior design firm founded by Steve Schappacher and Rhea White. Their experience includes the diversity of realizing solutions for complex building projects, historic preservation, to detailed interiors and furnishings for commercial properties, as well as a number of single family homes and residential interiors. Often this work includes custom designed furniture, fixtures and lighting for the client's specific needs. Both their spatial solutions and product design have received the international recognition of awards, patents, exhibits and critical acknowledgements. This multidisciplinary expertise is applied seamlessly to all levels of a project to develop creative, cost effective solutions within financial and time constraints that respond genuinely to the particular requirements of each client and site. The range of their practice is intentional. The harmony derives not from style or trends, but from a process where all parts of their work continue to enlighten the other. SchappacherWhite strives to create appropriate and intelligent design by finding meaning in the diversity.
Certifications and Awards
2016 AIA Peconic Honor Award, 2015 HBRA of CT - HOBI Awards: Best Remodel & Best Kitchen, 2012 World Monuments Fund Knoll Prize Nomination, 2011 AIA Peconic Merit Award, 2010 AIA Long Island Archi Award Winner, Interior Design Magazine Top Interior Design Firms, Kitchen and Bath Leader.
Professionals
Architects & Building Designers
Contact: Steve Schappacher, AIA
Location
:
59 Tuthill Drive, PO Box 174
Shelter Island
,
New York
11964
United States
Contact : (631) 749-2675
Website : http://schappacherwhite.com
Projects
Farmhouse, Shelter Island
Shelter Island fisherman's cottage
Hudson Loft, NYC
Wm. Farmer and Sons - Boarding and Barroom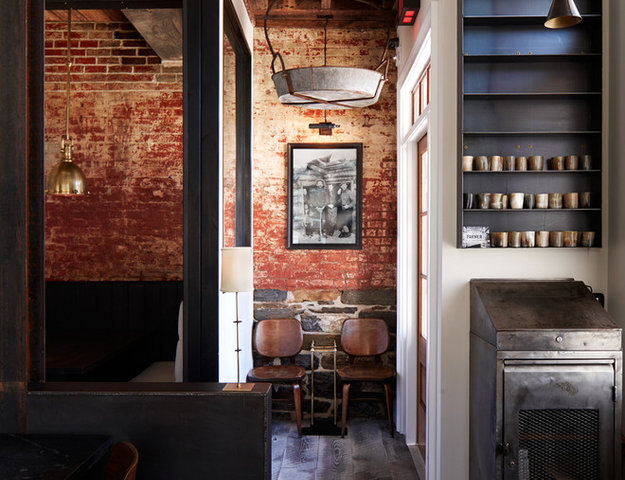 TriBeCa loft
Ulrich Franzen's "Castle House" Historic Modern...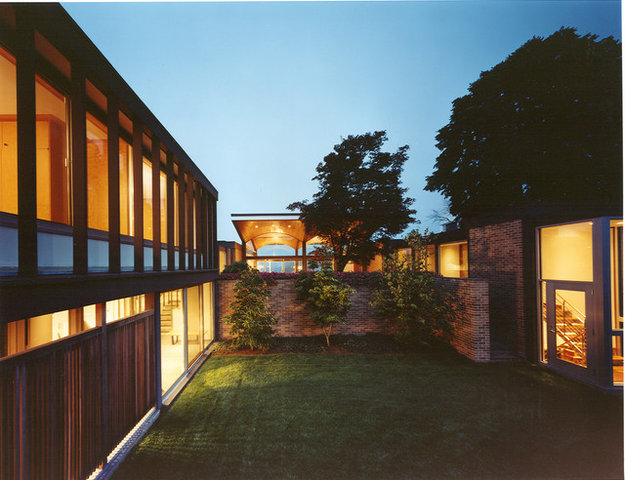 Wallace K. Harrison Estate
Shelter Island Heights
Loft 360
Lantern Loft