Partners in Life and Design. Not simply a design team that recommends paint colors, SGH Designs manages a myriad of services to unify the overall vision for the design. This includes coordinating all project details, from conception to finish, from renovations, construction, styles and final touches. Their passion and desire to create enduring, livable spaces is a testament to Stephen and Gail's working and personal relationship, and their longevity as a team is reflected in the timelessness of their design. Please email or call today for a free consultation.
Services Provided
Bathroom Design, Floor Plans, Kitchen Design, Color Coordination, Furniture Selection, Site supervision of contractors, painters, electricians etc.
Areas Served
NY, NJ, CT, FL, CA
Certifications and Awards
Allied members ASID,SGH Designs has been featured in such publications as House Beautiful, Architectural Digest (Brazil), Design Times, The New York Times, Westchester Cottages & Gardens and Westchester Home amongst others industry magazines and books.
Professionals
Kitchen & Bath Designers
Contact: Stephen and Gail Huberman
Contact : (914) 290-5746
Website : http://www.sghinteriors.com
Projects
Contemporary Gem
Hamptons Beach House
Northern Westchester Estate
Scarsdale Multi-Use Room
S&G Kitchen
Kips Bay Show House
Northern Westchester Home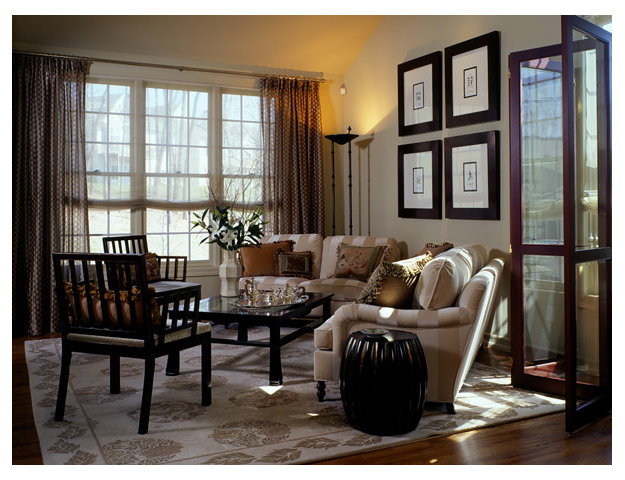 Nyack, New York
Franklin Lakes Territory
Hamptons Bath