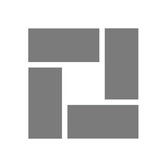 Trueform Concrete brings a unique perspective to the functional and practical use of concrete. We fabricate decorative precast concrete products for both residential and commercial applications; specializing in custom concrete countertops, sinks, tables, fireplace surrounds, and many other quality concrete products. Precast concrete is rapidly emerging as the material of choice for many applications. Whether you're in search of durability, an endless color palette, or a unique appearance - concrete products offer what other materials do not – customization. Trueform templates and installs projects within the Tri-state area and can also build projects to spec and ship them both nationally and internationally. Email or call us today to get started on your project. We look forward to hearing from you!
Services Provided
Trueform Concrete renders, designs and manufactures custom and precast: bathroom sinks, indoor and outdoor kitchen countertops, dining and conference tables, tabletops, decorative fireplace surrounds and mantels, wall panels, and much more.
Areas Served
Servicing the Tri-State area. New Jersey, New York, Connecticut - Ship product nationally and Internationally.
Professionals
Kitchen & Bath Designers
Location
:
321 Richard Mine Road
Wharton
,
New Jersey
07885
United States
Contact : (973) 786-3445
Website : http://www.trueformconcrete.com/
Projects
Concrete Tables - Kitchen, Dining, and Coffee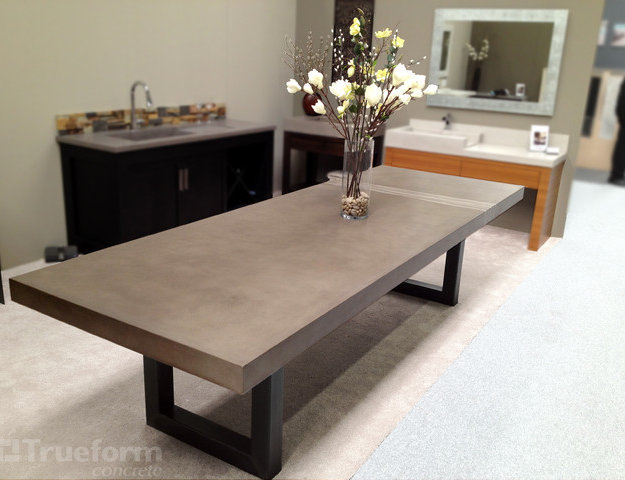 Indoor Kitchen - Concrete Countertops
Concrete ADA Compliant Bathroom Sinks
Concrete Bathroom Vanities and Sink Bases
Concrete Fireplace Surrounds
Concrete Floating Bathroom Sinks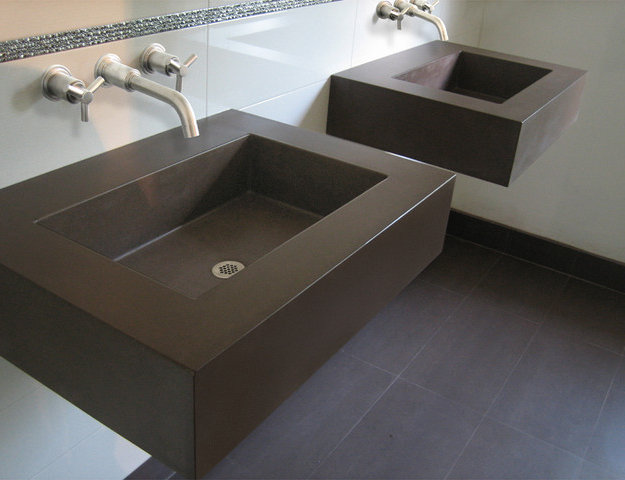 Products - Trueform Concrete Coffee Tables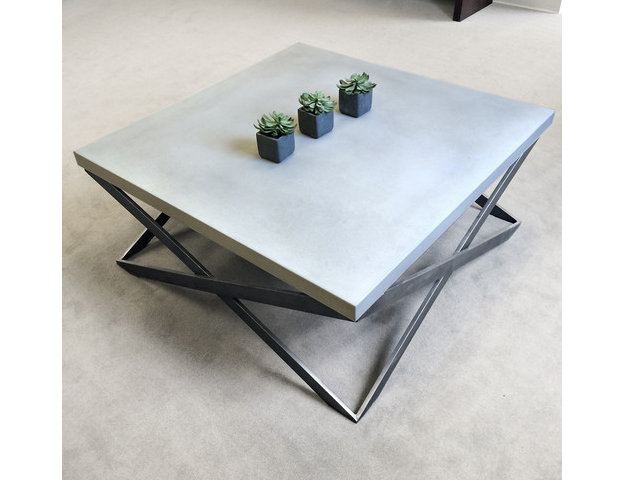 Products - Trueform Concrete Bathroom Vanity Sinks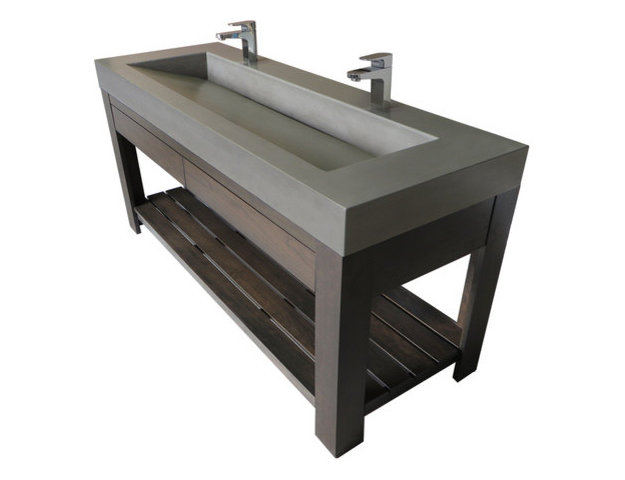 Products - Floating Concrete Bathroom Sinks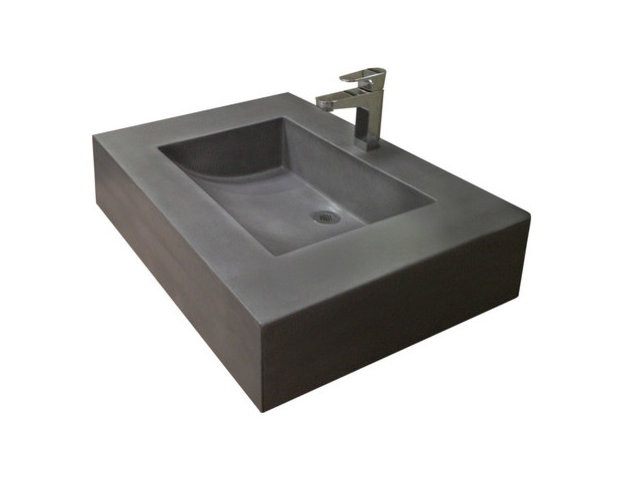 Products - Trueform Concrete Dining Tables