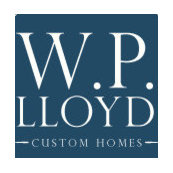 W.P. Lloyd delivers quality homes that possess the classical elegance of older homes, with the luxuries and floor plans that meet the needs of the modern homeowner. We have been building traditional custom homes in NJ since 1987. When you step into a home built by W.P. Lloyd, you are guaranteed a level of craftsmanship that is not easily found. We have a strong commitment to design details and overall style and never comprise on quality materials. Whether it's creating a highly functional and organized mudroom to keep your kids' gear in check, designing a home office, designing built-ins, a home theater system, or even a wine cellar, we have the resources and the experience to make your dream home a reality.
Professionals
Home Builders
Contact: William P. Lloyd
Location
:
Green Village
,
New Jersey
07935
United States
Contact : (973) 476-9900
Website : http://www.wplloyd.com
Projects
Chatham House 2
Chatham Township, NJ
Laurel Way (new home for sale)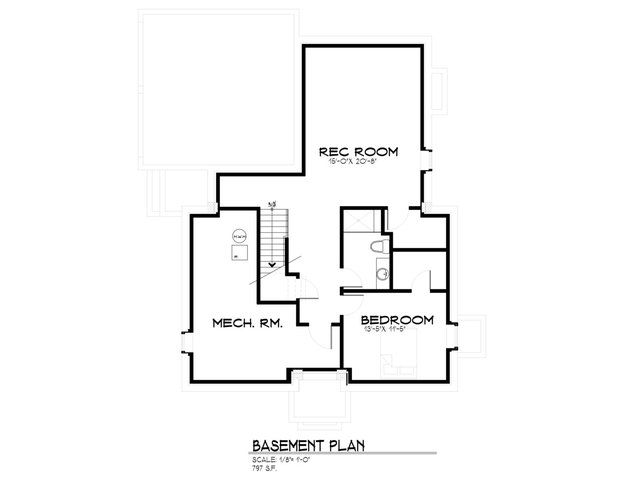 Southward Court, Chatham Township, NJ (new home for...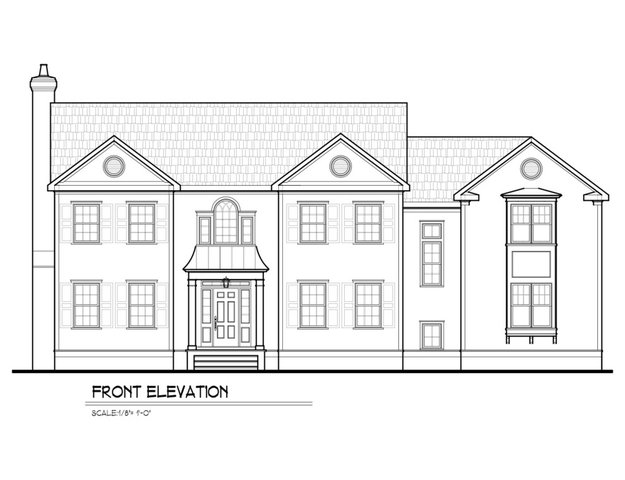 Chatham Township, NJ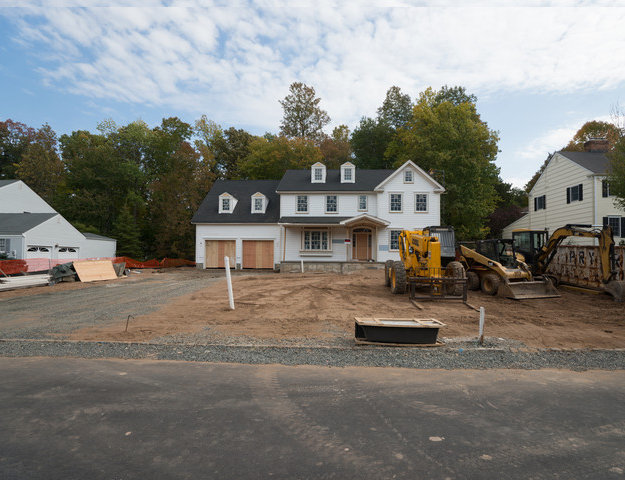 Madison, NJ
Woodland Road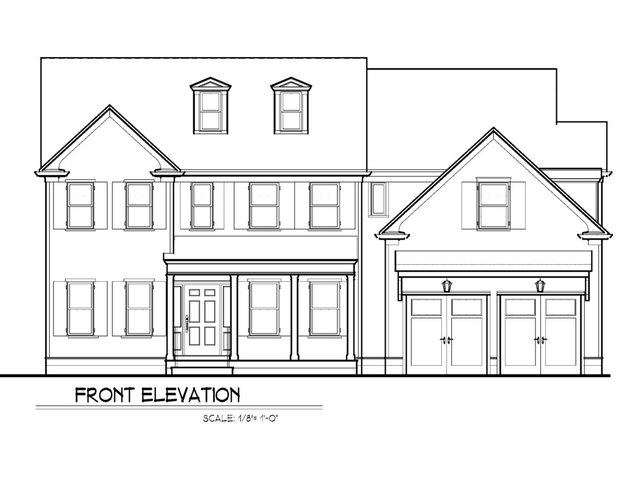 Crestview Avenue Madison, NJ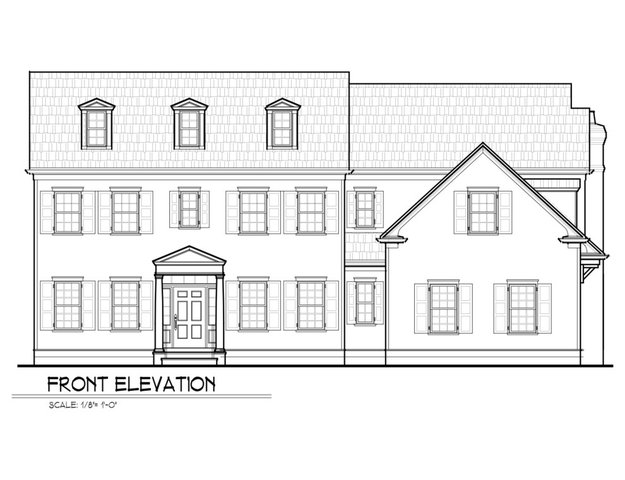 Morristownship, NJ
Morristownship, NJ