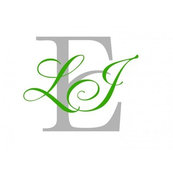 L J Edwards is a locally owned home furnishings showroom and design studio that offers unique furniture and accessories at great values in a relaxed boutique setting. We show our passion for style and design by creating a fun and distinctive experience for you. And we are excited to offer a broad selection of distinctive looks that compliment any lifestyle. Our showroom is located in Brookfield CT, or find us at www.ljedwards.com. Our creative team of interior designers are here to make your decorating dreams a reality. And all of our custom design services are on the house! Our talented design staff have the ability to allow you to visualize your space and enable you to feel comfortable knowing everything selected will work together and look great. We have a workroom that displays 2000 fabrics and leathers and an abundance of resources for area rugs, lighting, accents, bedding, and window treatments. Paul Coleman, the owner of LJE thinks client service is the highest priority. "I think you know you're doing it right when most of your customers come from referrals." That means each happy customer is spreading the good word about how LJE is committed to giving excellent service.
Certifications and Awards
Property Brothers chose LJ Edwards to work with their design team on home projects in WestChester and Connecticut Area. Our designers worked with them to hand select the right furniture and accessories for their home renovations.
Professionals
Furniture & Accessories
Location
:
273 Federal Rd
Brookfield
,
CT
06804
Contact : (203) 885-0363
Website : http://www.ljedwards.com
Projects
Chad Dutcher Home Project
Elizabeth Tuomala - Smith family
Elizabeth T - Norwalk, Ct. Private residence
Elizabeth Project - New Windsor, Ct. Private residence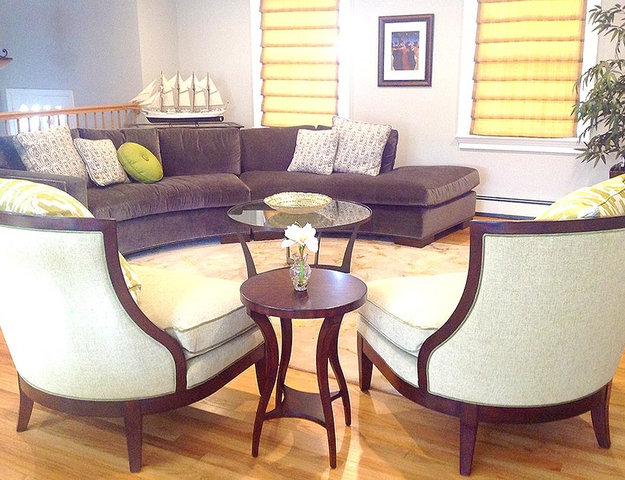 Leslie Haber - private residence in Carmel NY
Elizabeth Tuomala - private residence in Ridgefield...
Elizabeth Tuomala, private residence in Redding Ct
Randy Friedman - Bridgewater, Ct. private residence
Randy Friedman - Facchetti Office
Chad Dutcher - Denise Zor